Sitecore User Group Dorset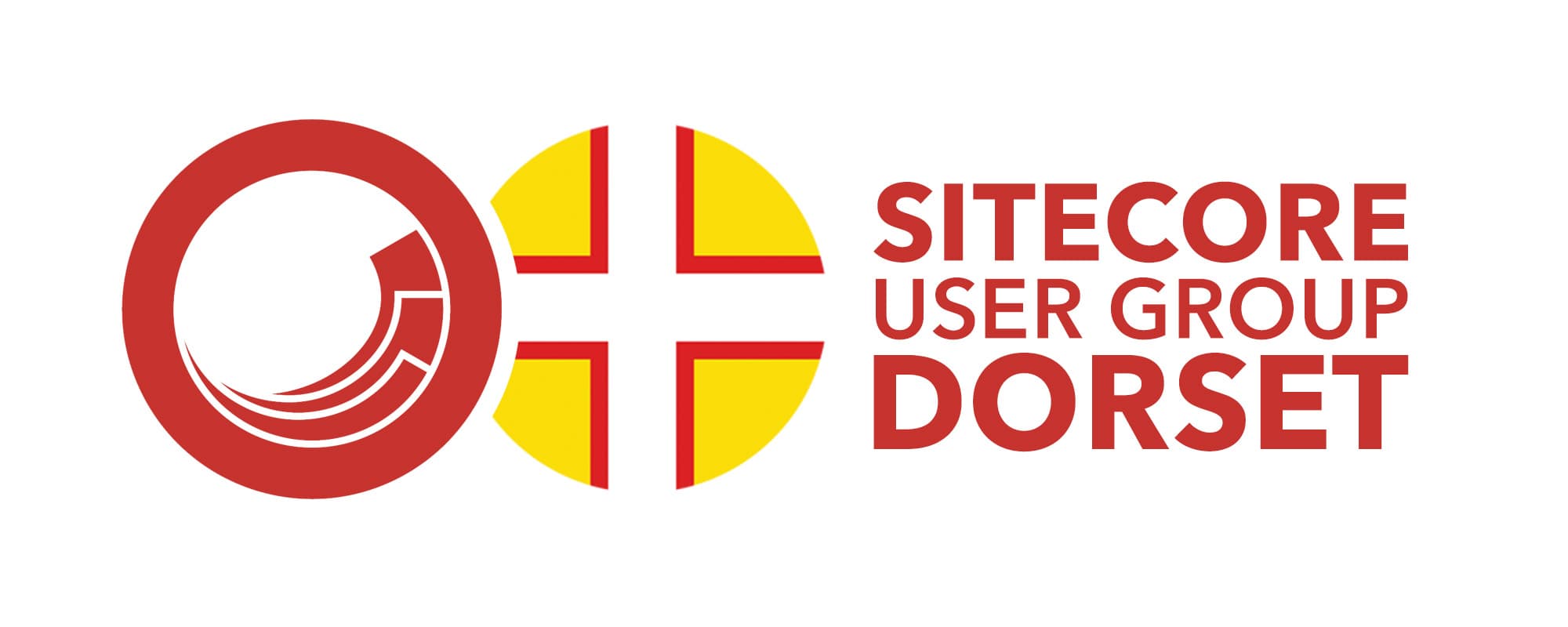 I am organising the first Sitecore User Group in Dorset, it will be held in Redweb's Loading Bar on Thursday 29th September from 6pm.
Developers from the local area are encouraged to attend, participate and listen to a series of technical talks, followed by informal discussions about the latest happenings in the world of Sitecore.
There will be food, drink, and of course excellent speakers on all things Sitecore, at present the line-up consists of:
John Penfold - Sitecore - What's new in Sitecore 8.2
Dave Buckell - Vitality - Event queues
Tom Dudfield – Redweb - Helix and Sitecore Experience Accelerator
If you are a local Sitecore developer, please visit meetup for more information and to RSVP as tickets are limited.